jeudi 10 avril 2014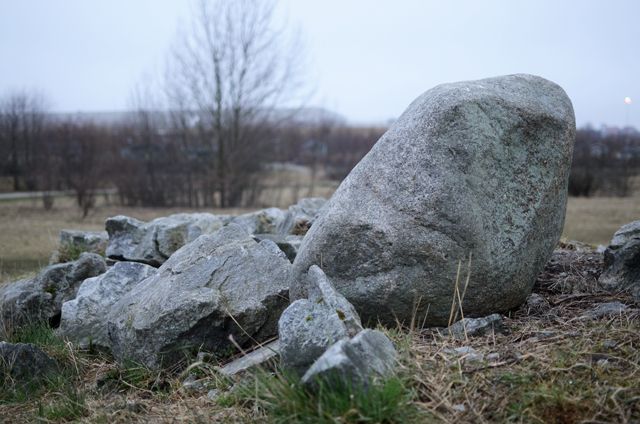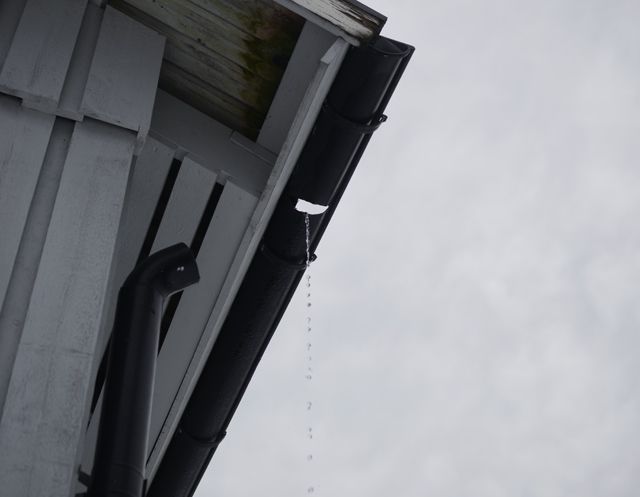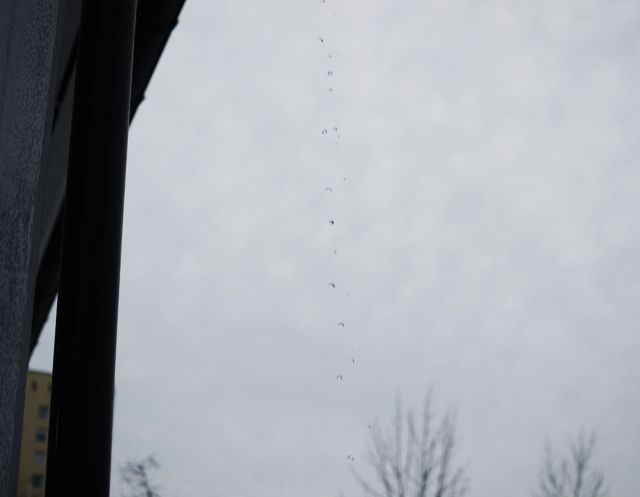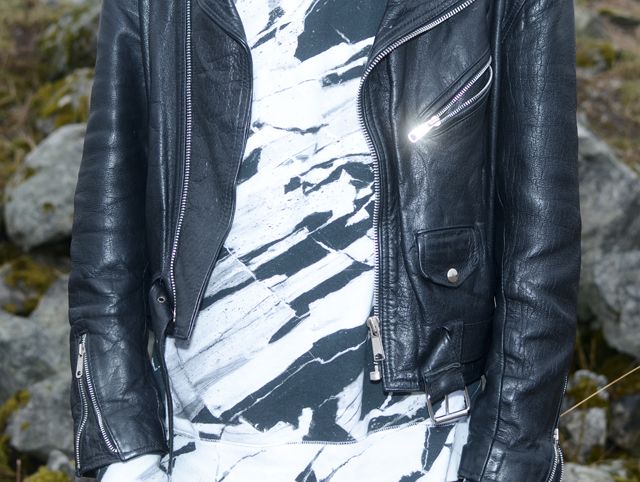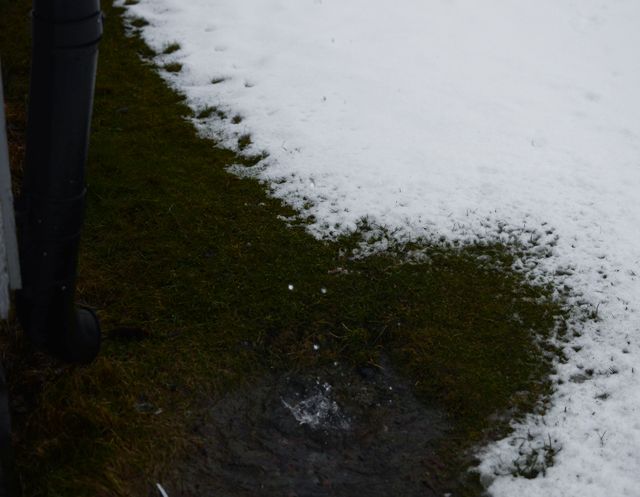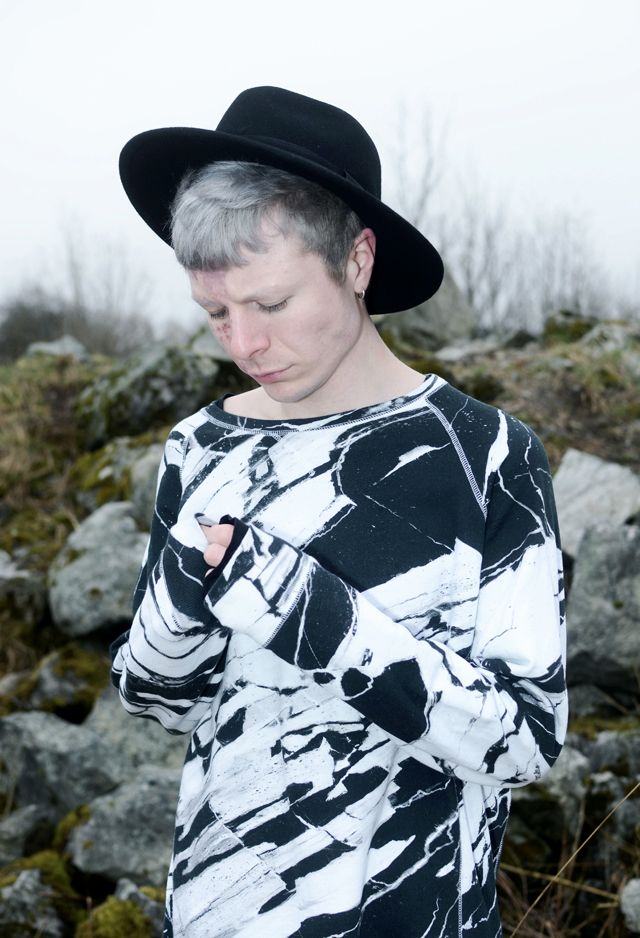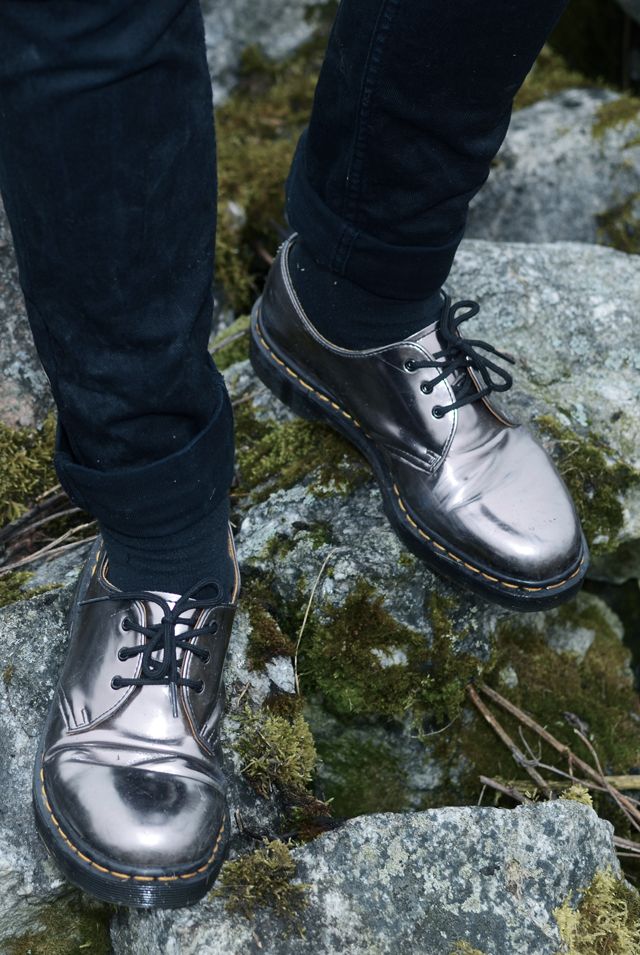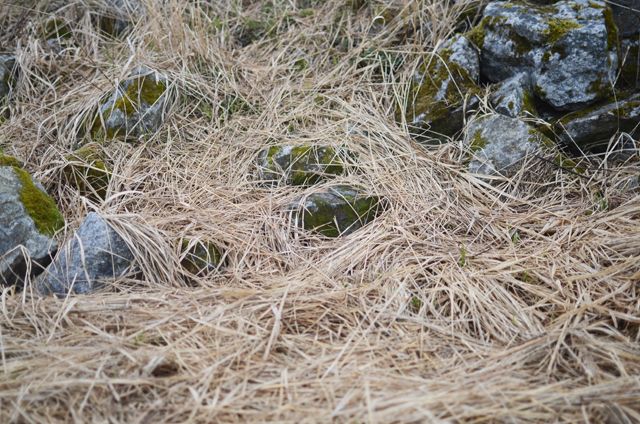 I've been looking for affordable and good quality marble printed clothes for almost 2 years now; the only ones I found were either Balenciaga, Jil Sander *not. can. afford.* (and not in stock anyway) or very badly printed.
But recently, thanks to tumblr I found this collaboration between the webshops Playtype and Soulland that used the prints of the artist Susan Arnild. I'm very satisfied of the quality, and it's washeable in the washmachine! --> Biggest fashionista problem solved.
My wallet suffered a little since I bought both a shirt and the sweater above.
Apart from that, spring is finally arriving in Stockholm. Even though I love winter and snow, I feel that the return of light and temperatures above zero gave me a lot more energy than I had these last months. I hops I'll do something productive of it this year.
Marble Print Sweater - Playtype x Soulland
Hat - H&M Divided
Leather Jacket - Second Hand
Shoes - Dr Martens
Publié par Samuel Friberg
à 17:11
0 commentaires