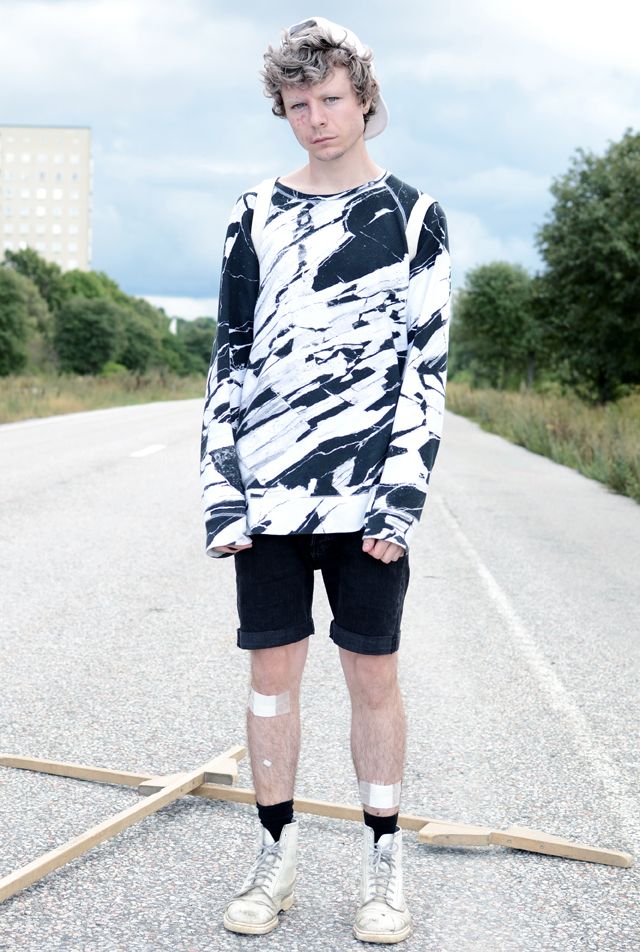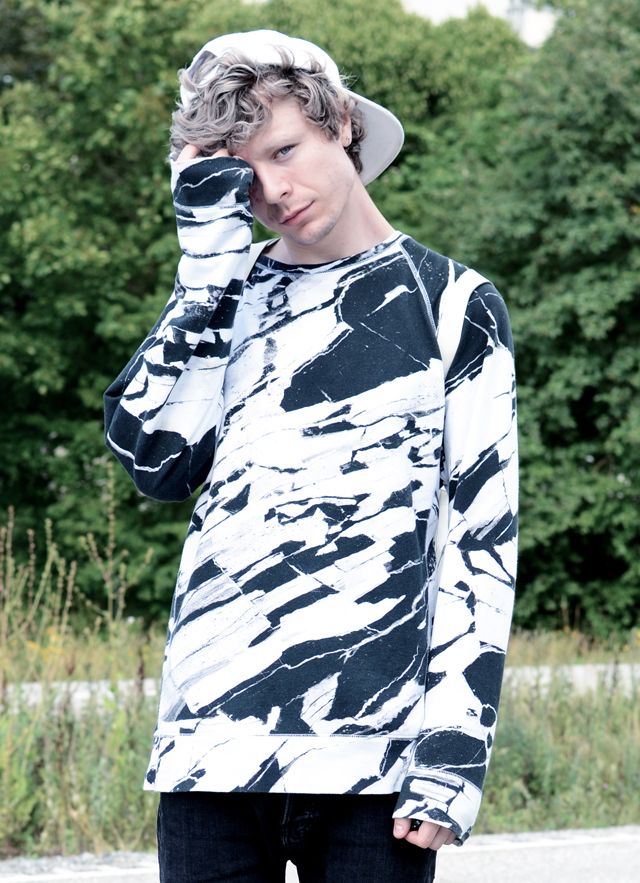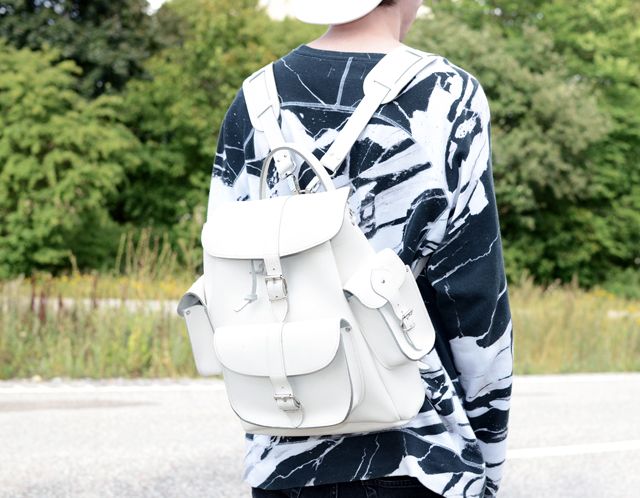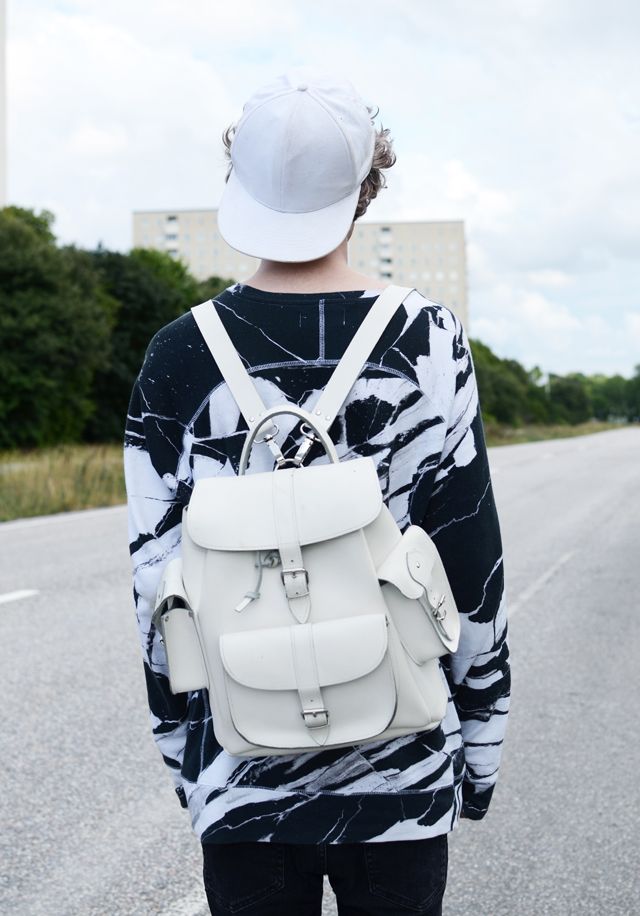 Hi! Long time no seen, sorry I've had exams to pass, a lot to do at work this summer and I helped organizing a festival so I barely had time to take any pictures this summer. The only free time I've had was at night, which explains why my legs look as they do (again).
Anyway, I decided to take some pictures to post on here and Lookbook and on my way out I thought I should try to walk on stilts someday (I was really jealous of swedish kids when I visited my family here and saw they had them in the school yard). I then thought it could look nice on the pictures since I looked like a problematic school kid with my cap, rucksack and plastered legs.
As you can see on the video, walking on stilts is not one of my skills.
Marble Printed Sweater - Souland x Playtype
Cap - Weekday
Jeans Shorts - Cheap Monday
Mono Boots - Dr Martens